location:
BHROX bauhaus reuse
Mittelinsel 'Kreisverkehr'
Ernst-Reuter-Platz
10587 Berlin
Kontakt: info@bauhaus-reuse.de
Folgen Sie uns auf: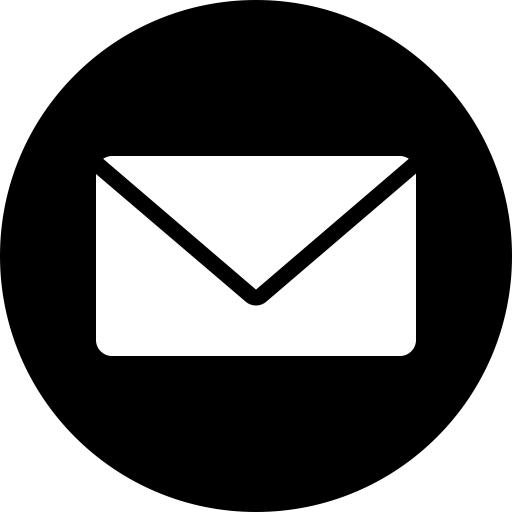 BHROX goes DIGITAL


Ohne es in dieser Dimension geahnt zu haben, sind wir in den letzten Tagen und Wochen in eine dystopische Situation geraten, die beispiellos ist. Plötzlich wird Fiktion zur Realität. Das öffentliche Leben ist stillgelegt, die Menschen sind zuhause. Was tun?
Das bauhaus reuse ist in diesen Tagen für Publikum geschlossen und steht zunächst alleine auf einer einsamen Verkehrsinsel über der U-Bahnline U2. Deutlich weniger Autos kreisen oben auf den Straßen, unten fahren fast leere Bahnen. Menschen sind nur noch wenige zu sehen.
Aus der Auseinandersetzung mit der Moderne, nach der Moderne, in der Moderne haben wir uns aus 2019 heraus in den letzten Monaten viel mit modernen Zukunftsszenarien, Science-Fiction Cyber Punk, Steam Punk sowie subkulturellen Punk-Genres im Spiegel von realen und fiktionalen Architektur- und Stadtkonzepten beschäftigt. Unter dem Arbeitsthema "modernpunk" überlagern sich die Entwicklungen von Subkulturen, Stadtgesellschaft und Baukultur. Gegenüber vielen, meist unrealisierten, utopischen Konzepten der Moderne, sind vor allem die in der medialen Realität verwirklichten fiktionalen Szenarien und Zukünfte oft mit globalen, dystopischen Entwicklungen verbunden. Wir hätten nie gedacht, dass tatsächliche Dystopien aus dieser Themen-Welt so schnell eine Aktualität erfahren könnten. Doch trotzdem, trotz Ausgangsbeschränkungen und Quarantäne, wird das BHROX weiter eine transdisziplinäre Plattform sein, nur auf eine etwas andere Art und Weise als ursprünglich geplant. Die derzeitige Situation wirft alte und neue Fragen auf: Wie wollen – oder können – wir in Zukunft Leben? Inwieweit wird sich unser Alltag verändern, wieder zum Positiven oder Negativen? In Zeiten, in denen Menschen plötzlich vorwiegend zuhause bleiben müssen, ist die Frage nach der Zukunft der Stadt und der vielseitigen öffentlichen Auseinandersetzung mit dieser dringender denn je und erfordert neue Überlegungen.
Das Stadtlabor BHROX ist dafür auch unter diesen erschwerten Umständen als Ort, aber vor allem als Medium, mehr als geeignet.
Wie viele andere Institutionen müssen wir derzeit umdenken, neue Strategien entwickeln, wie wir in einer Zeit wie dieser ein Stadtlabor und öffentliches Zentrum weiterführen können. Dennoch, alle Themen und Ideen, die wir für 2020 und die kommenden Jahre für das BHROX angedacht haben, werden weiterhin aktuell sein. Wir werden nun – zunächst – digitale Lösungen der Vermittlung – und so weit möglich – der Beteiligung finden müssen. Das bauhaus reuse als Glaskasten mitten in der Stadt wird dafür eben ein Stück transparenter – aus der Distanz, durch den Blick von außen, aus dem Digitalen. Und leuchtet in der Nacht.
Um das Programm fortzusetzen werden wir schrittweise Formate umbauen und online stellen – bis es wieder vor Ort weitergeht: öffentliche Foren und universitäre Seminare werden zu Webinars, Solo-Konzerte werden live übertragen, als "THE ONLY ARTIST" streamen Künstler*innen ihre Arbeiten und Performances aus dem Glaskasten, Ausstellungsaufbauten erfolgen als Preview und werden in einem virtuellen Rundgang präsentiert … manchmal vielleicht ein wenig improvisiert und low-budget, aber mit Professionalität und Liebe gemacht. Entsprechende Online-Tools und Einführungen werden über das Internet angeboten.
Stay Home! Stay creative! Stay tuned, on bauhaus-reuse.de !
location:
BHROX bauhaus reuse
Mittelinsel 'Kreisverkehr'
Ernst-Reuter-Platz
10587 Berlin
Contact: info@bauhaus-reuse.de
Follow us on: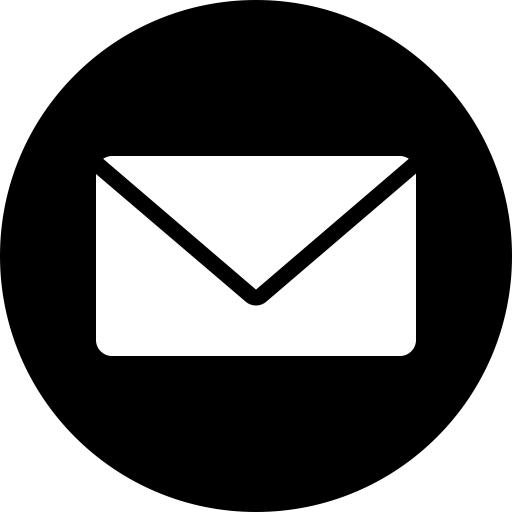 BHROX goes DIGITAL

Without having imagined it in this dimension, we have been plunged into a dystopian situation in recent days and weeks that is unprecedented. Suddenly, fiction is becoming reality. Public life is at a standstill, people are at home. What to do?
The bauhaus reuse is closed to the public these days and initially stands alone on a lonely traffic island above the U2 subway line. Significantly fewer cars are circling on the streets above, and almost empty streetcars are running below. There are only a few people to be seen.
Out of 2019's examination of modernity, after modernity, in modernity, we have spent a lot of time in recent months looking at modern future scenarios, science fiction cyber punk, steam punk, as well as subcultural punk genres in the mirror of real and fictional architectural and urban concepts. Under the working theme "modernpunk" the developments of subcultures, urban society and building culture overlap. In contrast to many, mostly unrealized, utopian concepts of modernity, especially the fictional scenarios and futures realized in media reality are often linked to global, dystopian developments. We would never have thought that actual dystopias from this thematic world could experience such a rapid topicality. But still, despite output restrictions and quarantine, BHR OX will continue to be a transdisciplinary platform, just in a slightly different way than originally planned. The current situation raises old and new questions: How do we want to – or can we – live in the future? To what extent will our everyday life change, again for the better or for the worse? In times when people suddenly have to stay predominantly at home, the question of the future of the city and the multifaceted public engagement with it is more urgent than ever and requires new considerations.
The urban laboratory BHR OX is more than suitable for this, even under these aggravating circumstances, as a place, but above all as a medium.
Like many other institutions, we are currently having to rethink, to develop new strategies for how to continue as an urban laboratory and public center in a time like this. Still, all the themes and ideas we have envisioned for the BHR OX in 2020 and the years to come will continue to be relevant. We will now – for the time being – have to find digital solutions of mediation – and as far as possible – of participation. The bauhaus reuse as a glass box in the middle of the city will become a bit more transparent – from a distance, through the view from the outside, from the digital. And it will glow in the night.
In order to continue the program, we will gradually convert formats and put them online – until it continues on site again: public forums and university seminars will become webinars, solo concerts will be broadcast live, artists will stream their works and performances from the glass box as "THE ONLY ARTIST", exhibition setups will be previewed and presented in a virtual tour … sometimes perhaps a little improvised and low-budget, but done with professionalism and love. Corresponding online tools and introductions are offered via the Internet.
Stay home! Stay creative! Stay tuned, on bauhaus-reuse.de !