Show Info
Messermeister - Jumpax Workshop im bauhaus reuse
Messermeister – Jumpax Workshop im bauhaus reuse vom 22.09. bis 23.09.2020


Eindrücke der Workshops, September 2020 © zukunftsgeraeusche GbR
Am 22.09. und 23.09. wurde im bauhaus reuse das jährlich stattfindende Messermeister Event abgehalten. Organisiert von Jumpax Unifloor, Project Floors und UZIN haben sich Bedenleger aus dem Umland Berlin getroffen und sich im Umgang mit den neuesten Produkten der Firmen schulen zu lassen. Während der beiden ganztägigen Workshops wurden zunächst die Produkte vorgestellt und mit geschulten Meistern Verarbeitungshinweise gegeben. Jeder Teilnehmer konnte somit gleich Hand anlegen und sich an die Arbeit einer 1,20m x 1,20m großen Windrose machen. Als Unterkonstruktion wird das auch bei uns verwendete Boden-Ausgleichssystem Jumpax verwendet. Die Klebeschicht wird mit einer Kaltklebebahn von UZIN ausgeführt um schießlich die einfach zu verarbeitenden PVC Beläge von Project Floors im individuellen Muster zu verlegen.
Nach einer Stärkung zwischendurch und einem interessanten Vortrag zum aktuellen Thema "Absicherung von Werkverträgen während der Corona Pandemie" ging es dem Ende entgegen, die Werke wurden finalisiert und gemeinsam präsentiert – der diesjährige Messermeister gekürt.
Wir freuen uns sehr auf eine Fortsetzung des Events in 2021 im bauhaus reuse mit unseren Partnern im Bau – Unifloor.
Show Info
Messermeister - Jumpax Workshop im bauhaus reuse
location:
BHROX bauhaus reuse
Mittelinsel Kreisverkehr
Ernst-Reuter-Platz
10587 Berlin
Follow us on: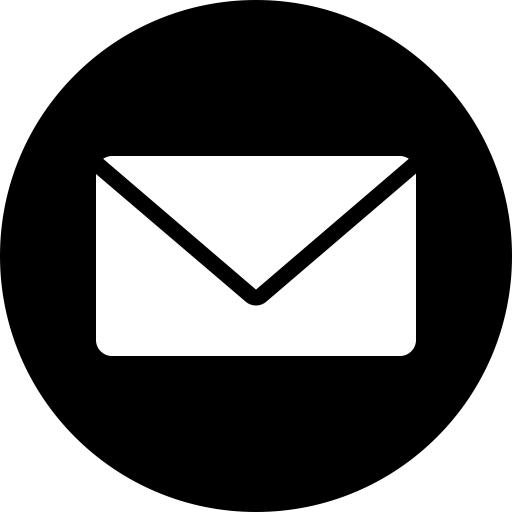 Messermeister – Jumpax Workshop at bauhaus reuse from 22.09. to 23.09.2020
Impressions of the workshops, September 2020 © zukunftsgeraeusche GbR
On 22.09. and 23.09. the annual Messermeister event was held at bauhaus reuse. Organized by Jumpax Unifloor, Project Floors and UZIN, users from the Berlin area met to be trained in the use of the latest products of the companies. During the two full-day workshops, the products were first presented and processing instructions were given by trained master craftsmen. Each participant could thus immediately lend a hand and start working on a 1.20m x 1.20m wind rose. The floor leveling system Jumpax, which is also used in our company, is used as the substructure. The adhesive layer is applied with a cold adhesive membrane from UZIN in order to finally lay the easy-to-process PVC coverings from Project Floors in an individual pattern.
After a refreshment in between and an interesting lecture on the current topic "Protection of work contracts during the Corona Pandemic" the event came to an end, the works were finalized and presented together – this year's Messermeister was crowned.
We are very much looking forward to a continuation of the event in 2021 in the bauhaus reuse with our partners in construction – Unifloor.