Show Info
Tag der Architektur 2019
opening event
location:
BHROX bauhaus reuse 
Mittelinsel 'Kreisverkehr' 
Ernst-Reuter-Platz 
10587 Berlin
author:
Architektenkammer Berlin/Boris Trenkel
Kontakt:
 info@bauhaus-reuse.de
Folgen Sie uns auf: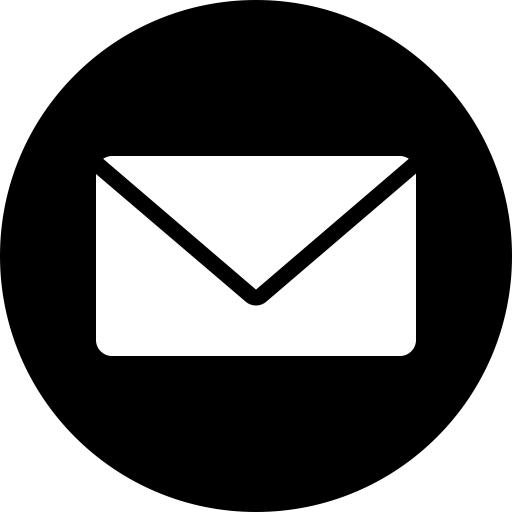 Tag der Architektur 2019
opening event
"Räume prägen" lautet das Motto des bundesweiten Tags der Architektur. Die Architektenkammer Berlin lädt am 29. und 30. Juni 2019 zu mehr als 100 Führungen in zahlreichen Gebäuden und Objekten in der Stadt ein. Baustellenbesuche, Stadtspaziergänge und U-Bahnführungen ergänzen das Angebot.
Zum Tag der Architektur erläutern Berlins Architektinnen und Architekten ihre jüngsten Arbeiten bei Führungen vor Ort, oft in Gebäuden, die sonst nicht zugänglich sind. Neue und bestehende Räume aus Architektur, Landschafts- und Innenarchitektur wollen entdeckt werden: Auch in diesem Jahr bieten fachkundige Besichtigungen durch private Wohnräume, Kitas, Schulen und Feuerwehrgebäuden, Ateliers, Büros und Restaurants sowie Gärten und Parks einen Einblick in den Beruf. Viele Architektinnen und Architekten öffnen zudem ihr Büro – mit Vorträgen, Ausstellungen, Festen und Gesprächen. Der Eintritt ist frei. Zu den meisten Terminen ist keine Anmeldung erforderlich.
Das gesamte, gedruckte Programm zum Tag der Architektur ist ab Juni an vielen Orten in Berlin kostenfrei erhältlich, bei den Touristeninformationen und im stadtweiten Kulturverteiler, bei der Architektenkammer Berlin und bei den teilnehmenden Büros vor Ort. Anhand der kostenlosen App mit Routenplaner lässt sich der Tag der Architektur auch über Berlins Grenzen hinaus bequem mobil im Voraus planen.
Hinweis: Zur Ankündigung und unmittelbaren Berichterstattung zum Tag der Architektur 2019 in Berlin hat die Architektenkammer Berlin eine Fotoauswahl einiger teilnehmenden Projekte für Sie zusammengestellt. Die Verwendung ist kostenfrei. Eine Übersicht des Bildmaterials finden Sie im Online-Pressebereich: www.ak-berlin.de/presse/.
Show Info
Tag der Architektur 2019
opening event
location:
BHROX bauhaus reuse 
Mittelinsel 'Kreisverkehr' 
Ernst-Reuter-Platz 
10587 Berlin
author:
Architektenkammer Berlin/Boris Trenkel
Contact:
 info@bauhaus-reuse.de
Follow us on: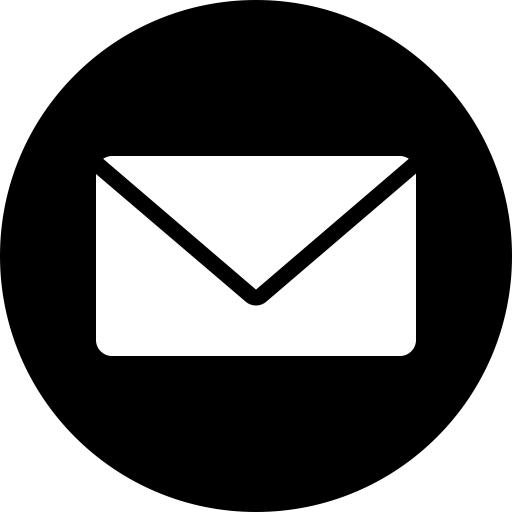 Architecture Day 2019
opening event
"Shaping spaces" is the motto of the nationwide Architecture Day. The Berlin Chamber of Architects invites you to more than 100 guided tours of numerous buildings and objects in the city on 29 and 30 June 2019. Visits to building sites, city walks and underground tours complete the programme.
On Architecture Day, Berlin's architects explain their latest work during guided tours on site, often in buildings that are not otherwise accessible. New and existing spaces from architecture, landscape and interior design are waiting to be discovered: Once again this year, expert tours of private living spaces, daycare centres, schools and fire brigade buildings, studios, offices and restaurants as well as gardens and parks offer an insight into the profession. Many architects will also open their offices – with lectures, exhibitions, parties and talks. Admission is free. No registration is required for most of the events.
The entire printed programme for Architecture Day will be available free of charge from June at many locations in Berlin, at tourist information offices and in the city-wide cultural distribution list, at the Berlin Chamber of Architects and at the participating offices on site. Using the free app with route planner, Architecture Day can also be conveniently planned in advance on a mobile basis beyond Berlin's borders.
Note: The Berlin Chamber of Architects has compiled a selection of photos of some of the participating projects for your announcement and immediate reporting on Architecture Day 2019 in Berlin. The use of these photos is free of charge. An overview of the photo material can be found in the online press area: www.ak-berlin.de/presse/.