modernpunk - Film-Tipps & Reviews
#14
Kontakt: info@bauhaus-reuse.de
Folgen Sie uns auf: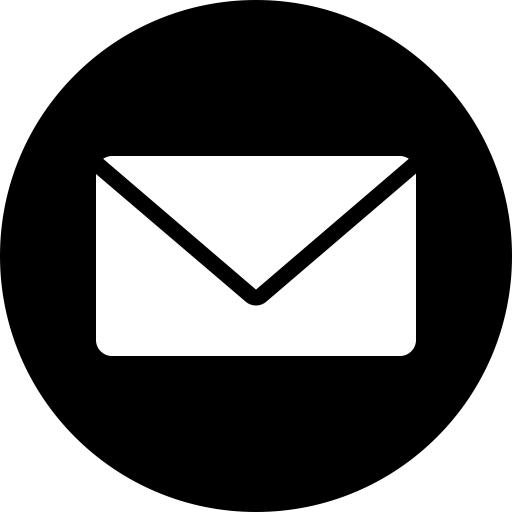 #14 Filmtipp von Adelina Nicolaescu
Rumänien 2016, Regie: Andrei Dascalescu, 80 Minuten
In Petrila, einer Bergbaustadt in Siebenbürgen, nutzt ein ehemaliger Bergarbeiter, der zum Künstler und Aktivisten geworden ist, die Stadt als Malerleinwand und gleichzeitig als Schlachtfeld, um seine Unzufriedenheit mit den örtlichen Behörden auszudrücken, die beschlossen haben, die historischen Minengebäude abzureißen.
Während die Bergleute der rumänischen Stadt Petrila zum letzten Mal in die Mine hinabsteigen, arbeitet der Künstler und ehemalige Bergmann Ion Barbu an seiner Mission: die Kohlenmine von Petrila als kulturelles Erbe zu erhalten. Doch im Rahmen der EU-Vereinbarungen zur Schließung der Mine sind die Behörden verpflichtet, die Mine komplett abzureißen. Das würde ein abruptes Ende einer Geschichte bedeuten, mit der sich die Bergbaugemeinde noch immer tief verbunden fühlt, die die Politiker aber nicht im Entferntesten zu interessieren scheint. Barbu lässt sich nicht unterkriegen und tut sein Bestes, um die Erinnerung an die Mine wachzuhalten. Er überzieht Minengebäude mit Wandmalereien und organisiert Performances, Straßenproteste und ein unterirdisches Theaterfestival. Der Künstler Ion Barbu glaubt, dass die einzige Chance, die Petrila-Mine zu retten, darin besteht, durch Kunst und Kultur zu kämpfen. Seine Entschlossenheit ist der seiner Gegner ebenbürtig, und seiner Kunst, die frei aus der Kunstgeschichte schöpft, wird ein der Situation angemessener Absurdismus vorgeworfen. Doch seine Aktionen erweisen sich als mehr als nur frivoler Protest, sie werden zum Kanal für die kollektive Trauer um eine überflüssige Industrie. Der Kampf um die Rettung der Gebäude hat ein glückliches Ende, einige der Gebäude stehen unter Denkmalschutz, sie können nicht mehr abgerissen werden, und bis zur Umwandlung in Kulturzentren ist es noch ein weiter Weg.
modernpunk - Film-Tipps & Reviews
#14
Contact: info@bauhaus-reuse.de
Follow us on: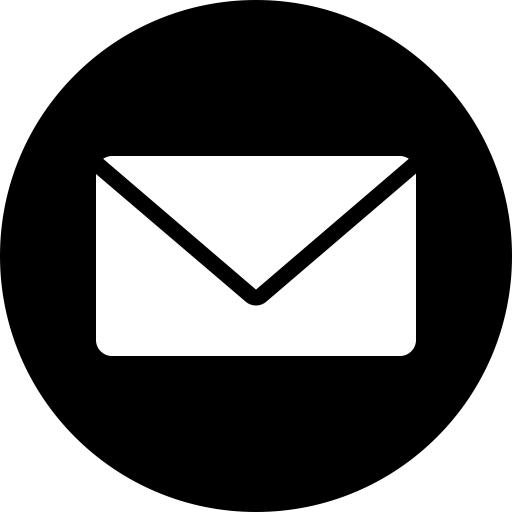 #14 Film tip by Adelina Nicolaescu
Romania 2016, Direction: Andrei Dascalescu, 80 minutes
In Petrila, a mining town in Transylvania, a former miner turned artist and activist uses the town as both a canvas for painting and a battlefield to express his dissatisfaction with local authorities who have decided to demolish the historic mine buildings.
While the miners of the Romanian town of Petrila descend into the mine for the last time, artist and former miner Ion Barbu is working on his mission: to preserve the coal mine of Petrila as a cultural heritage. But under EU agreements to close the mine, authorities are required to demolish it completely. That would mean an abrupt end to a history with which the mining community still feels deeply connected, but which politicians don't seem remotely interested in. Barbu refuses to be defeated and does his best to keep the memory of the mine alive. He covers mine buildings with murals and organizes performances, street protests and an underground theater festival. Artist Ion Barbu believes that the only chance to save the Petrila mine is to fight through art and culture. His determination rivals that of his opponents, and his art, which draws freely from art history, is accused of an absurdism appropriate to the situation. But his actions prove to be more than frivolous protest; they become a conduit for collective mourning for a redundant industry. The struggle to save the buildings has a happy ending, some of the buildings are listed, they can no longer be demolished, and there is still a long way to go before they are converted into cultural centers.