modernpunk - Film-Tipps & Reviews
author:
zukunftsgeraeusche Isabelle Kaiser
Kontakt: info@bauhaus-reuse.de
Folgen Sie uns auf: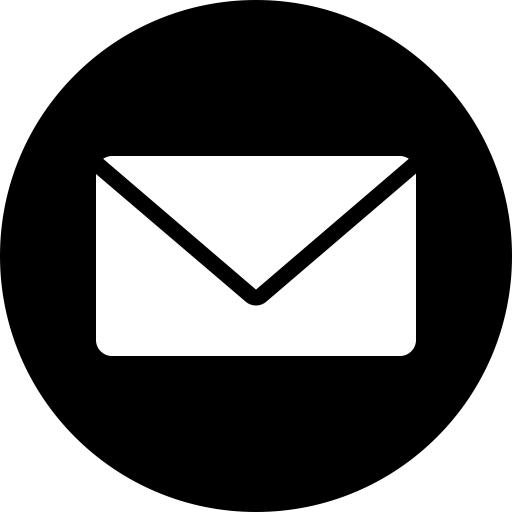 Film-Tipps & Reviews
Das BHROX bauhaus reuse erstellt unter dem derzeitigen Arbeitsthema "modernpunk" ein Archiv zum Themenfeld Stadt, Architektur, Moderne, Science-Fiction und Punk. Auf unserer Website stellen in losen Abständen einen Film-Tipp vor und wenn verfügbar, den Streaming-Link dazu.
Wir laden Sie ein an der Sammlung teilzunehmen und nehmen gerne Ihre Vorschläge an – die wir zusammen mit einer kurzen Review veröffentlichen.
---
#33 Filmtipp von Adelina Nicolaescu
Rumänien 2015, Regie: Dan Chișu, 86 Minuten
Ein Neubau am Stadtrand von Bukarest. Der Tag neigt sich dem Ende und die Nacht bricht langsam herein. Die Neon-Reklamen auf den benachbarten Dächern flackern. Aus den Fenstern der Wohnungen strahlt ein warmes, oranges Licht. Ein alterndes Paärchen sinnt über ein versäumtes Leben mit einem gemeinsamen Kind, welches sie nie hatten; Ein verzweifelter Mann bekommt keinen Einlass ins Haus, um seine Geliebte um Verzeihung zu bitten; Eine junge Prostituierte versucht verzweifelt, sich nach einem letzten Besuch bei einem Freier nun endlich in ein neues Leben zu flüchten.
Für die Dauer des Films "București Non Stop" bekommen wir einen intimen Einblick in das Leben der verschiedenen Protagonisten, durchleben mit Ihnen ihre aktuellen Sorgen und Probleme. Im straken Kontrast zur gleichartigen Raum- und Wohnungsstruktur des solitären Blocks am Rande der Stadt steht die Vielfältigkeit ihrer Bewohner. So unterschiedlich diese Leben auch sind, so kommen die Handlungsstränge doch bei einer Person zusammen – bei Achim, dem Betreiber des Kiosks "Non Stop".
Dieses aufrichtige Comedy-Drama von 2015 vom rumänischen Schauspieler, Regisseur und Produzenten Dan Chișu lebt von der dichten Atmosphäre und vor allem durch und die ehrliche Performance seiner Figuren.
modernpunk - Film-Tipps & Reviews
author:
zukunftsgeraeusche Isabelle Kaiser
Contact: info@bauhaus-reuse.de
Follow us on: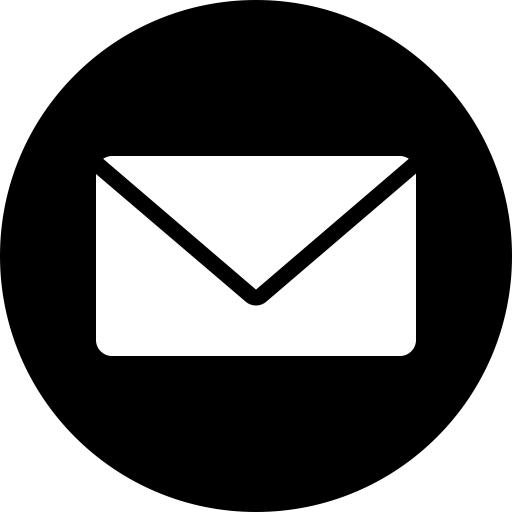 Film tips & reviews
Under the current working theme "modernpunk", the BHROX bauhaus reuse is creating an archive on the subject of the city, architecture, modernity, science fiction and punk. On the website we already present a part of it, each week with a film tip and, if available, the streaming link to it.
We invite you to participate in the collection and will gladly accept your suggestions – which we will publish together with a short review.
---
#33 Film tip by Adelina Nicolaescu
Romania 2015, Direction: Dan Chișu, 86 minutes
A prefab building on the outskirts of Bucharest. The day is drawing to a close and night is slowly falling. The neon signs on the neighboring roofs flicker. A warm orange light shines from the windows of the apartments. An aging couple ponders a missed life with a common child they never had; A desperate man cannot gain entry into the house to ask his lover for forgiveness; A young prostitute desperately tries to escape to a new life after a last visit with a client.
For the duration of the film "București Non Stop" we get an intimate insight into the lives of the various protagonists, living through their current worries and problems with them. In stark contrast to the uniform spatial and residential structure of the solitary block on the outskirts of the city is the diversity of its inhabitants. As different as these lives are, the storylines come together in one person – Achim, the operator of the "Non Stop" kiosk.
This sincere comedy-drama from 2015 by Romanian actor, director and producer Dan Chișu lives from its dense atmosphere and the honest performance of its characters.