modernpunk - Film-Tipps & Reviews
#5
Kontakt: info@bauhaus-reuse.de
Folgen Sie uns auf: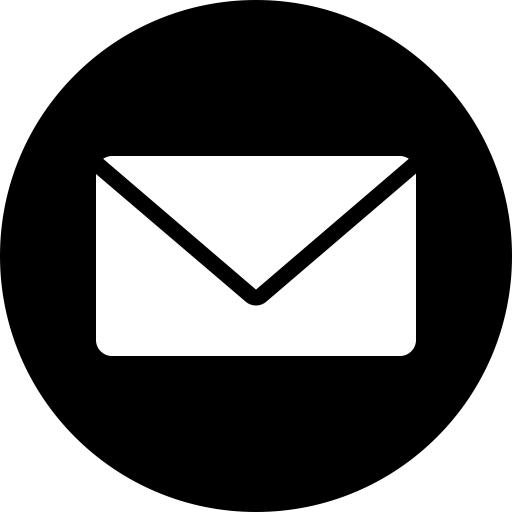 #5 Filmtipp von Isabelle Kaiser (zukunftsgeraeusche)
DDR 1979, Regie: Konrad Wolf, 104 Minuten
Zum Gedenken an die letzte Woche verstorbene Schauspielerin Renate Krößner präsentieren wir den Film Solo Sunny, in dem sie die Schlagersängerin Sunny spielt, die mit einer Unterhaltungsgruppe durch die ostdeutsche Provinz tourt. Für ihre Rolle erhielt sie 1980 den Sibernen Bären als beste Hauptdarstellerin. Ein wunderbarer Film, den wir gerne in unsere Filmreihe "modernpunk" aufnehmen wollen.
Selbstständige Künstler*innen waren in den DDR immer etwas verdächtig und umgeben vom Hauch des Asozialen. So auch Sunny, alleinstehende Schlägersängerin, die in ihrem Wohnhaus im Prenzlauer Berg argwöhnig von den Nachbarn beäugt wird.
Sie ist Teil eines Showprogramms mit Gesang, Zauberern und Akrobatik, das durch die Kulturhäuser des Landes tourt. Dort ist sie den Launen der männlichen Kollegen und des Tourmanagers ausgesetzt. In der Liebe hat sie kein Glück, die Einen wollen nur die schnelle Mark machen, die Anderen geben sich unrealistischen Tagträumen hin. Nach dem Rauswurf aus der Unterhaltungsgruppe kehrt sie kurz in ihren alten Beruf zurück, hält es dort aber nicht lange aus und schließt sich einer neuen Band an. Sie möchte weiter auf der Bühne stehen.
Nur jemand wie Konrad Wolf konnte es sich erlauben, einen solchen Film in der DDR zu drehen und ins Kino zu bringen. In seiner letzten Arbeit zeigt er Menschen mit Träumen jenseits der Staatsdoktrin und ein graues, heruntergekommenes Bild des Prenzlauer Bergs Ende der 70er Jahre. Einer Zeit, in der die meisten von einer Wohnung im Neubau träumten.
modernpunk - Film-Tipps & Reviews
#5
Contact: info@bauhaus-reuse.de
Follow us on: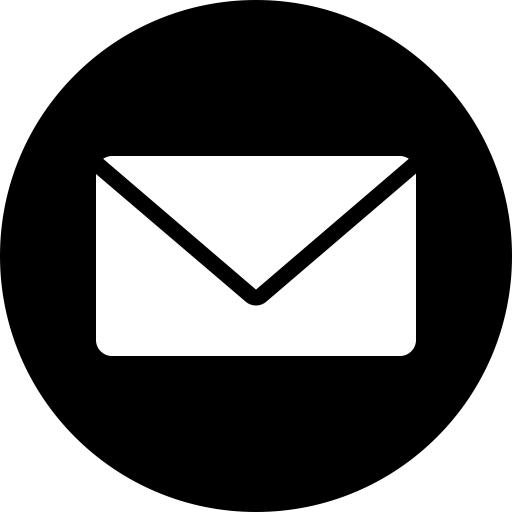 #5 Film tip by Isabelle Kaiser (zukunftsgeraeusche)
GDR 1979, Direction: Konrad Wolf, 104 minutes
In memory of the actress Renate Krößner, who died last week, we present the film Solo Sunny, in which she plays the pop singer Sunny, who is touring the East German province with an entertainment group. For her role she was awarded the Siberian Bear for best leading actress in 1980. A wonderful film, which we would like to include in our film series "modernpunk". Independent artists* were always a bit suspicious in the GDR and surrounded by a touch of the antisocial.
Sunny, a single racket singer, who is suspiciously eyed by the neighbours in her house in Prenzlauer Berg, is part of a show programme with singing, magicians and acrobatics, which tours the cultural centres of the country. There she is exposed to the whims of her male colleagues and the tour manager. She has no luck in love, some only want to make a quick buck, others indulge in unrealistic daydreams. After being kicked out of the entertainment group, she returns to her old job for a short time, but does not stay there long and joins a new band. Only someone like Konrad Wolf could afford to shoot such a film in the GDR and bring it to the cinema. In his last work he shows people with dreams beyond the state doctrine and a grey, run-down picture of Prenzlauer Berg in the late 1970s. A time when most people dreamed of an apartment in a new building.