modernpunk - Film-Tipps & Reviews
#8
Kontakt: info@bauhaus-reuse.de
Folgen Sie uns auf: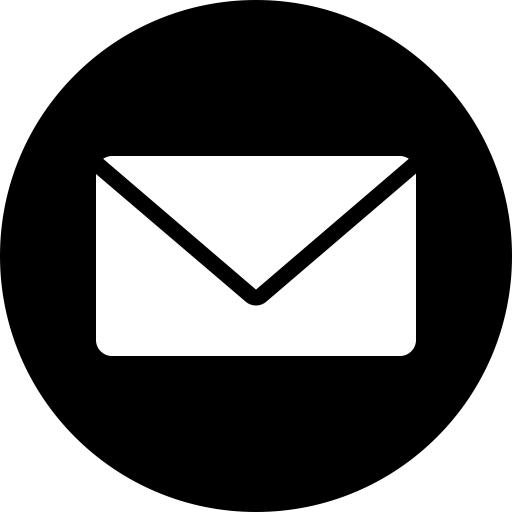 #8 Filmtipp von Isabelle Kaiser (zukunftsgeraeusche)
Frankreich 1965, Regie: Jean-Luc Godard, 99 Minuten
Der Privatdetektiv Lemmy Caution, kommt in die futuristische Stadt Alphaville, um nach dem vermissten Agenten Henry Dickson zu suchen. Das gespenstische und doch wiederum nüchterne Alphaville wird von einem Computersystem namens Alpha 60 beherrscht welcher von dem Professor von Braun alias Professor Nosferatu entwickelt wurde. In der unwirtlichen Gegend, in der menschliche Regungen wie Tränen strafbar sind und die Sprache auf reine funktionalität reduziert wird, finden der Privatdetektiv und die Tochter vom Professor Natacha (Anna Karina) zusammen.
Jean-Luc Godard realisierte 1965 seinen ersten Science Fiction Film, der in Paris gedreht wurde. Er verzichtet auf diesem Genre üblichen Spezialeffekte und verfremdet mit seinen Kameraeinstellungen sowie Lichtinstallationen die französische Metropole.
modernpunk - Film-Tipps & Reviews
#8
Contact: info@bauhaus-reuse.de
Follow us on: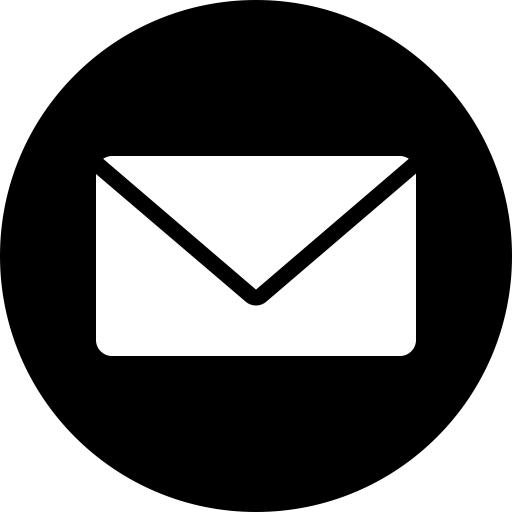 #8 Film tip by Isabelle Kaiser (zukunftsgeraeusche)
France 1965, Direction: Jean-Luc Godard, 99 minutes
The private detective Lemmy Caution comes to the futuristic city of Alphaville to search for the missing agent Henry Dickson. The ghostly yet sober Alphaville is dominated by a computer system called Alpha 60, which was developed by the Professor von Braun, aka Professor Nosferatu. The private detective and the daughter of Professor Natacha (Anna Karina) come together in the inhospitable area, where human emotions are punishable like tears and the language is reduced to pure functionality.